1. Download KORG Software Pass from the e-mail*1 delivered after purchase.
2. Open the zip(PC) / dmg (Mac) and launch the installer.
3. After complete the installation, please launch KORG Software Pass located at:
PC : Program Files/KORG/KORG Software Pass
Mac : /Applications/KORG/KORG Software Pass
4. Login to your KORG ID account. If you do not have an account, you will need to create one here.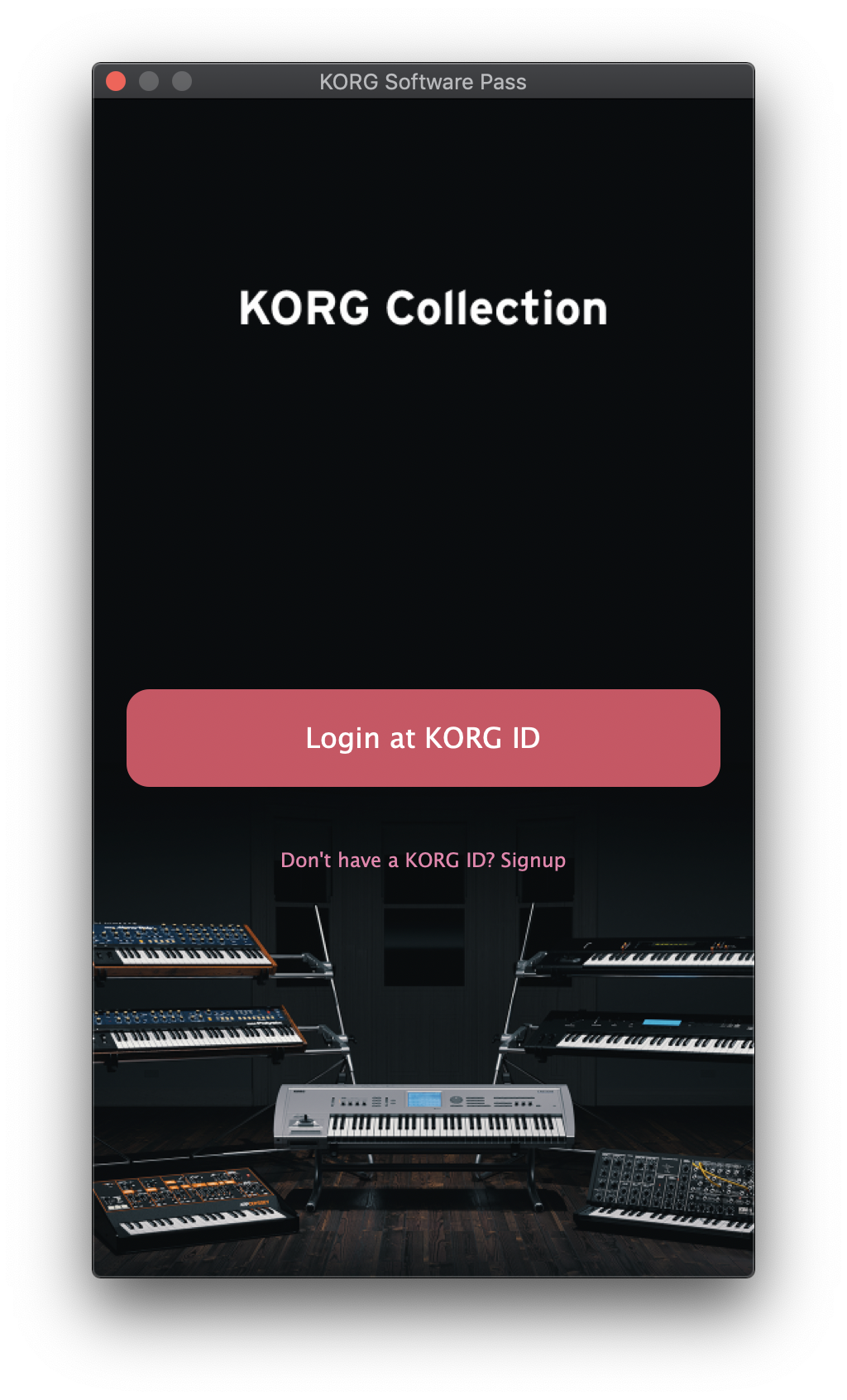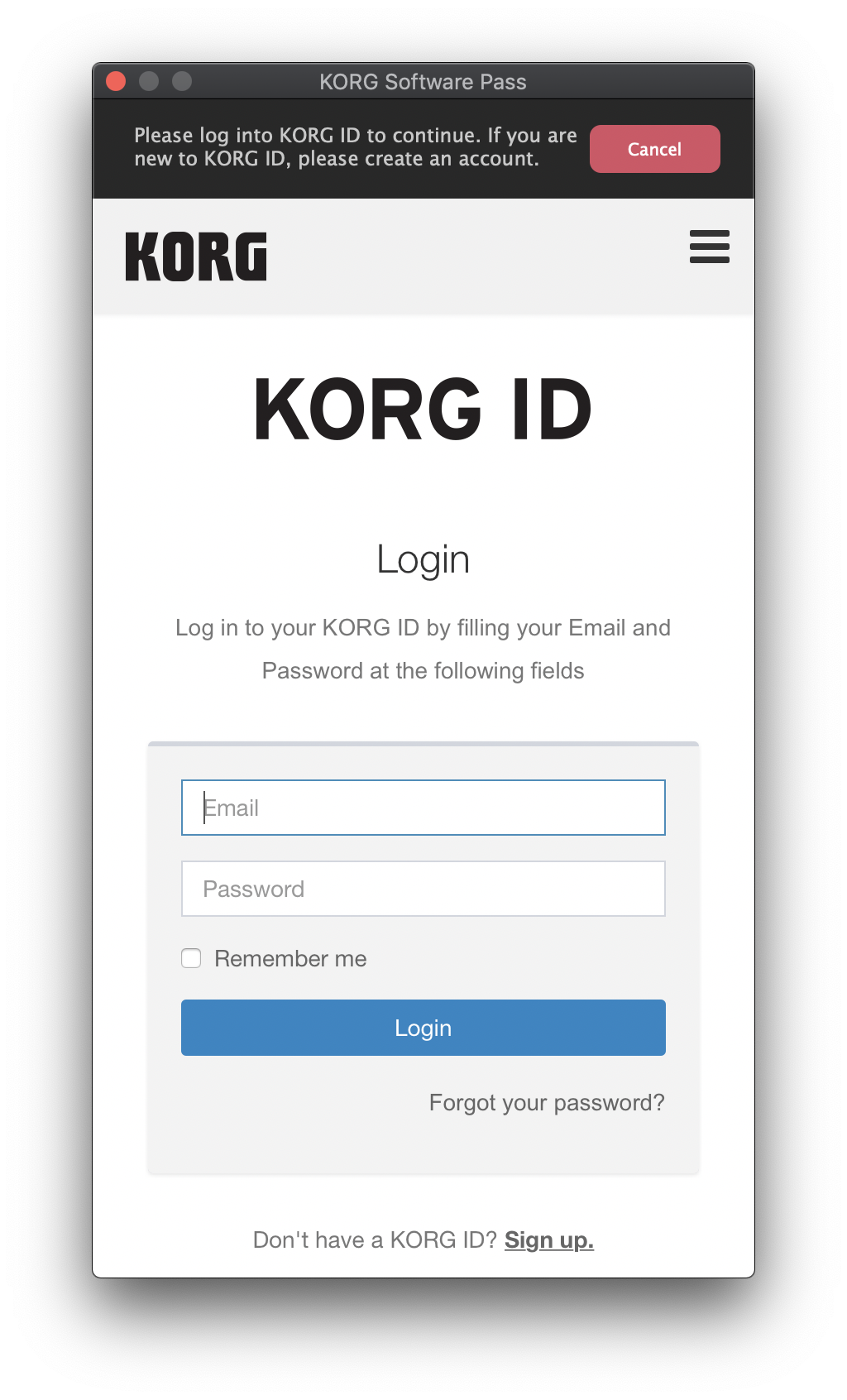 5. Register your purchased item from "Register new product" button if you haven't completed the registration. You will need to input a product code that was delivered after purchase.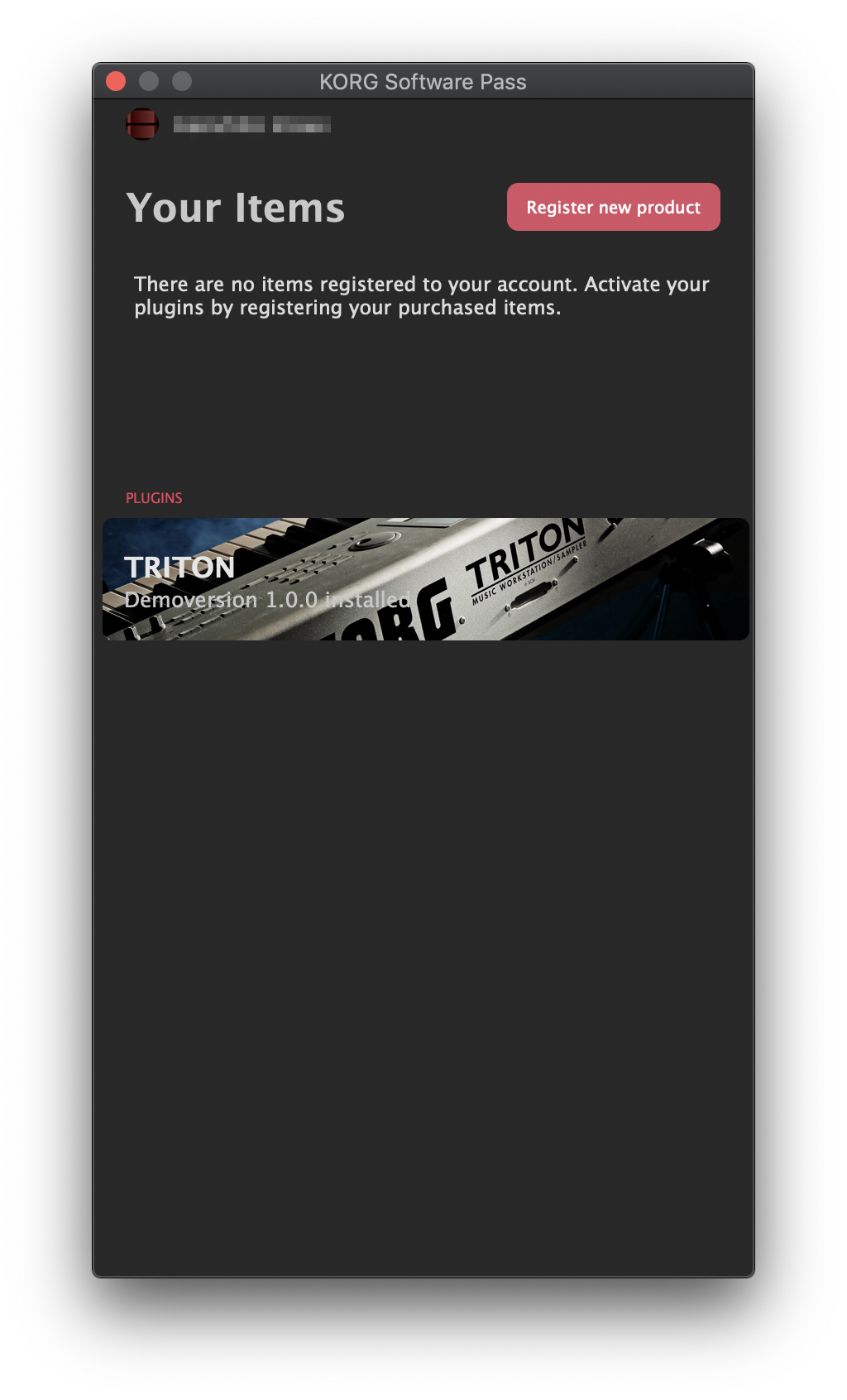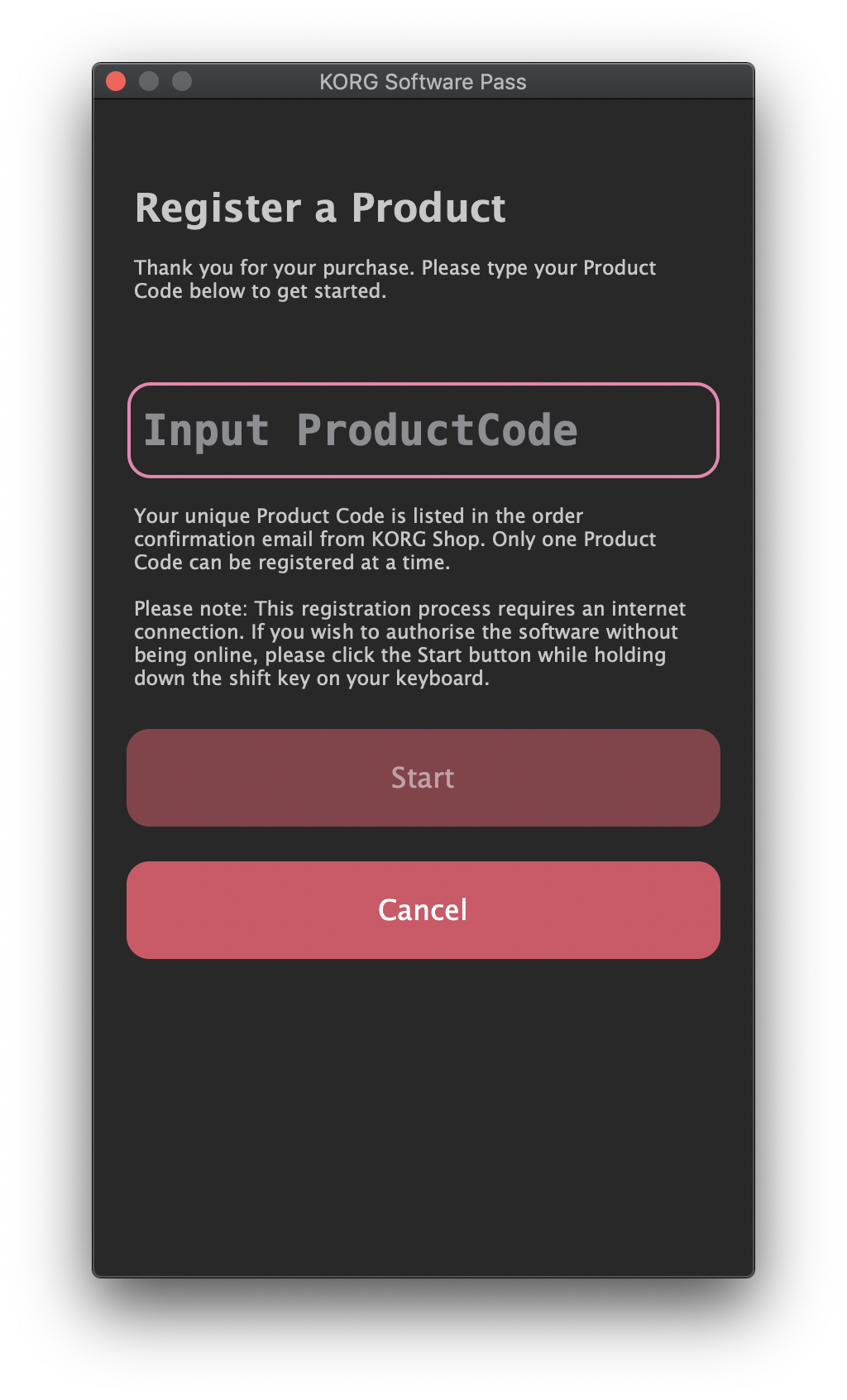 6. After the registration is completed, you will see the list of the plugins you can use. Please click download button, and install the software. Enjoy!

*1 If you do not receive the e-mail, please also check the spam folder.