1. Open Application folder "KORG Gadget Le"*.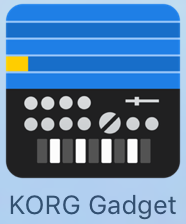 2.Select "Register Online" on the screen.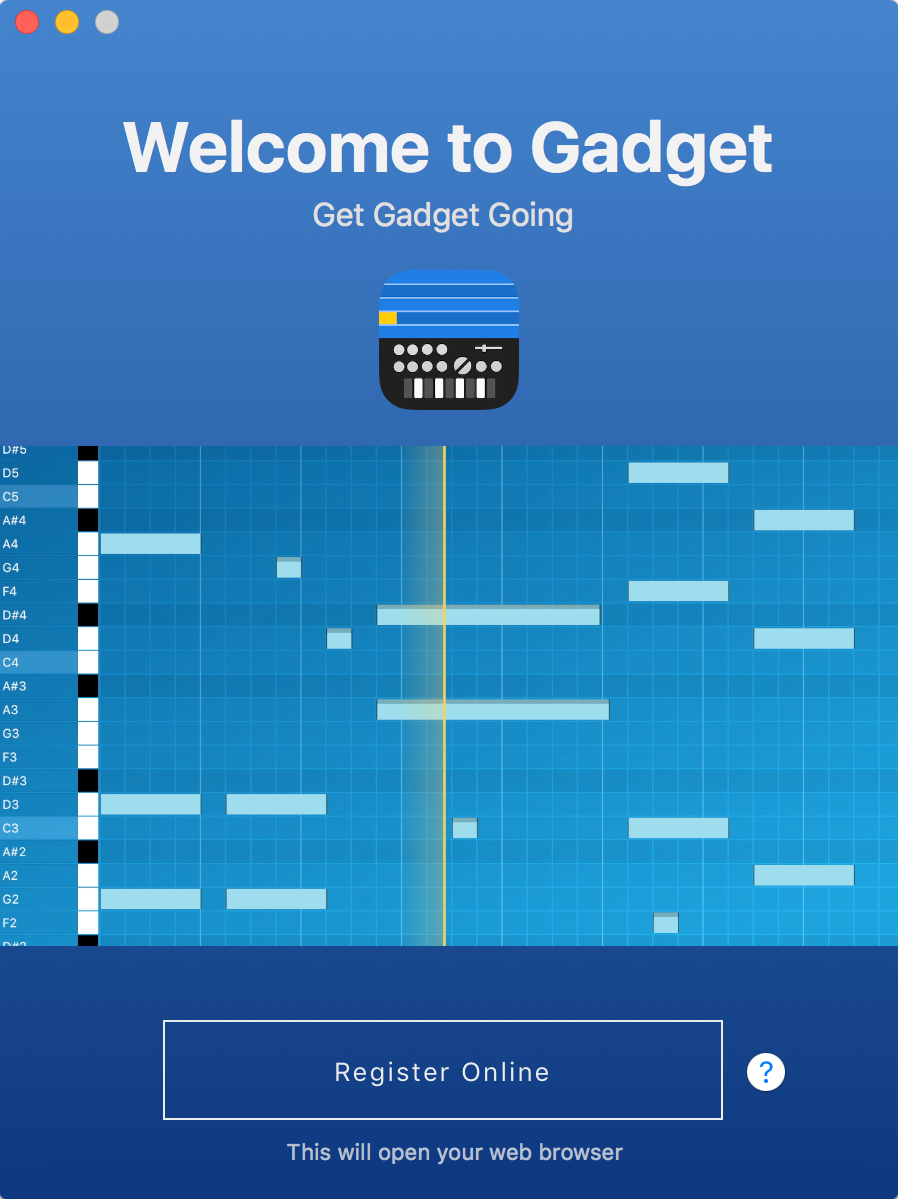 3. The "KORG account" page will be displayed in your browser.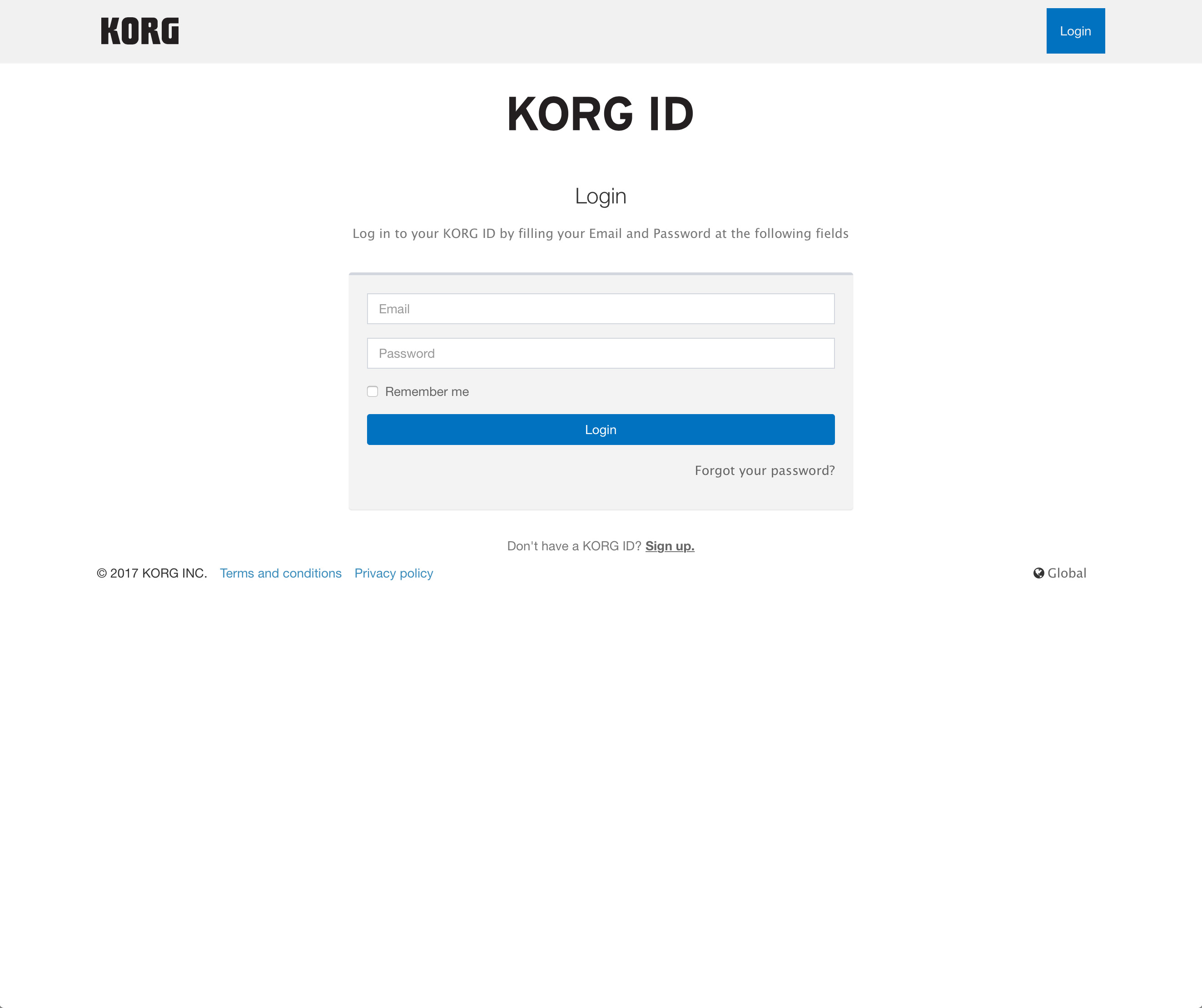 4. Loginto your KORG ID. (If you are already logged in, proceed to the next.)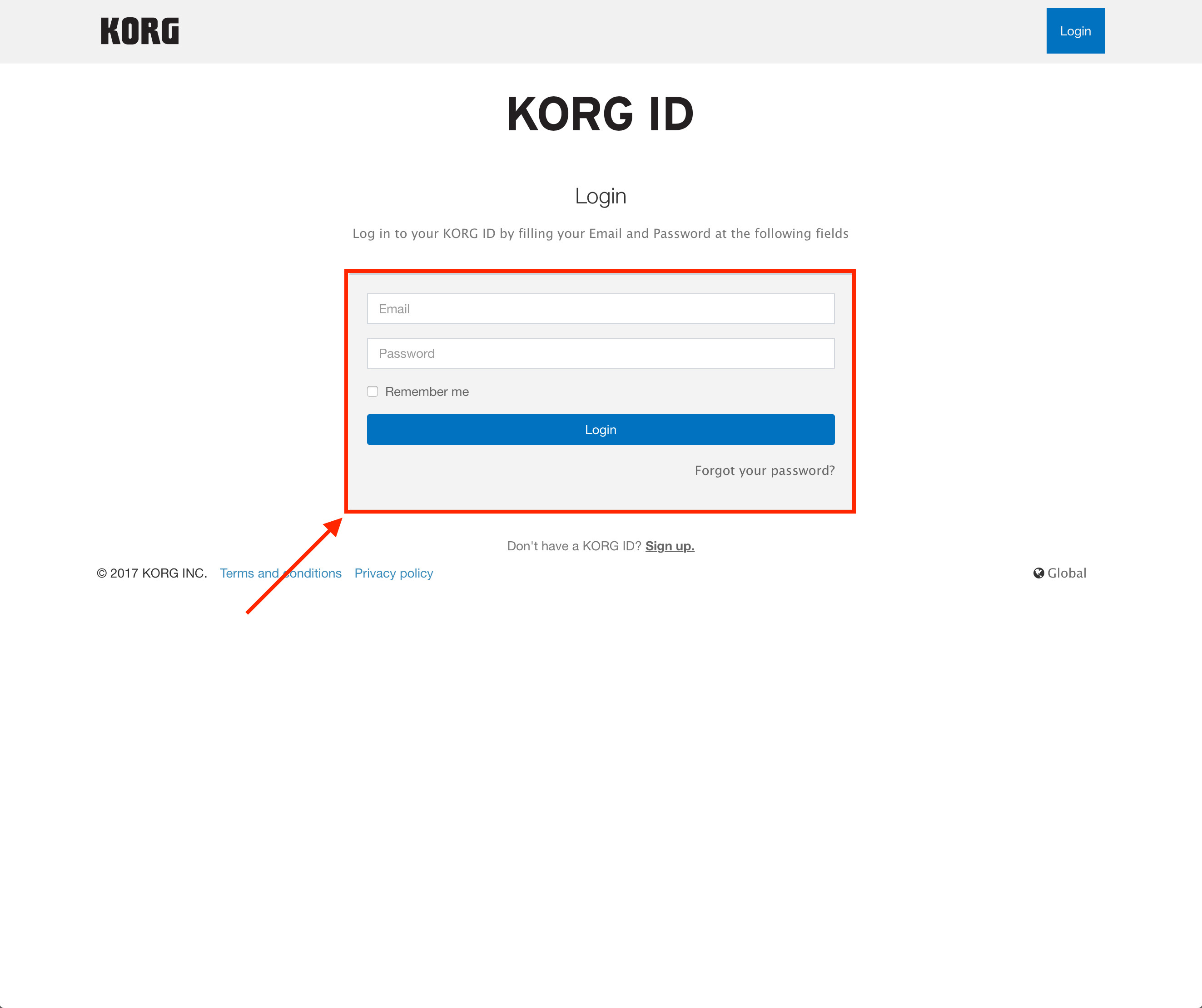 5. After logging in, select "Authorize" on the page that appears.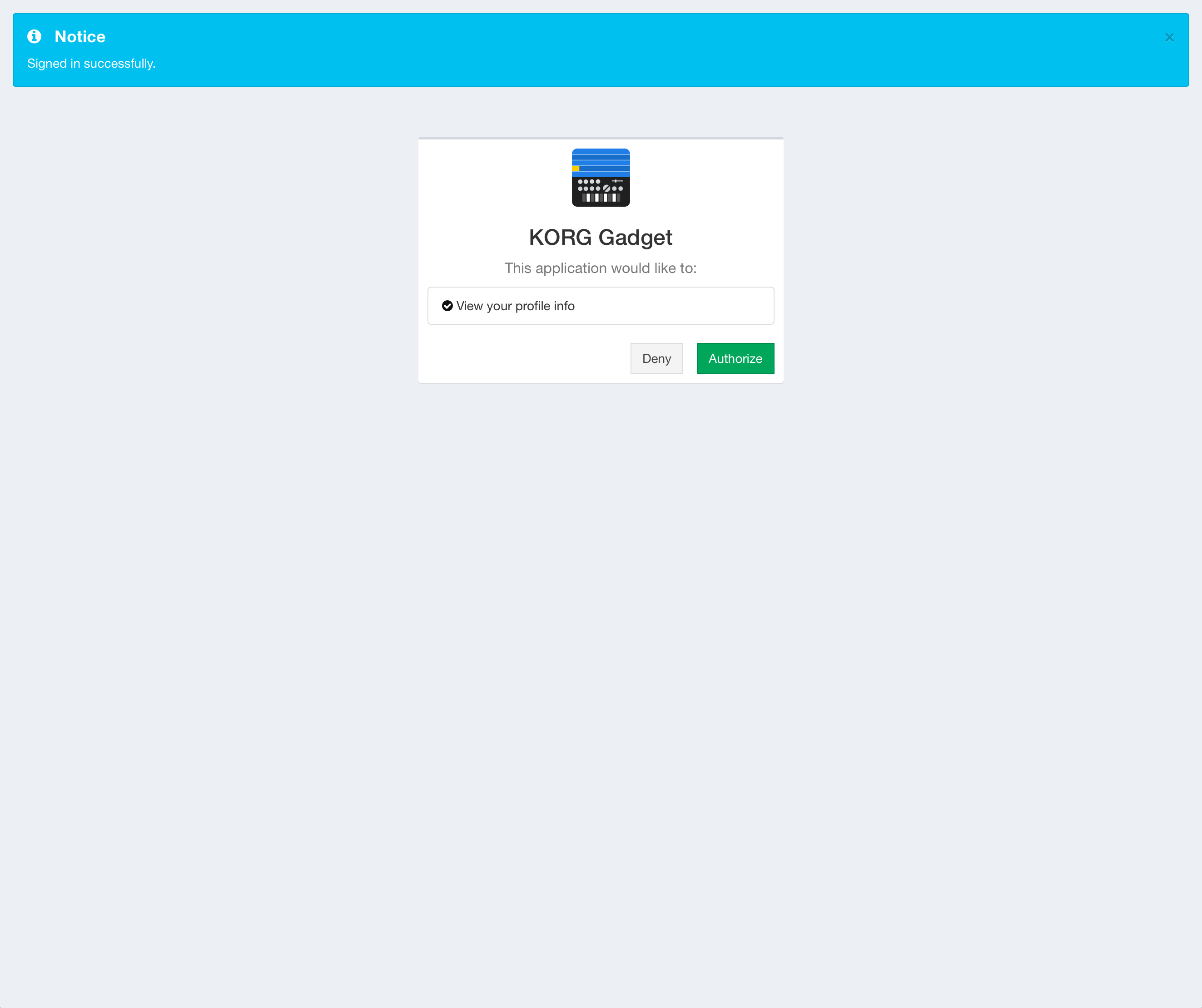 6. Follow the instructions displayed, select "Authorize" and proceed to the next step.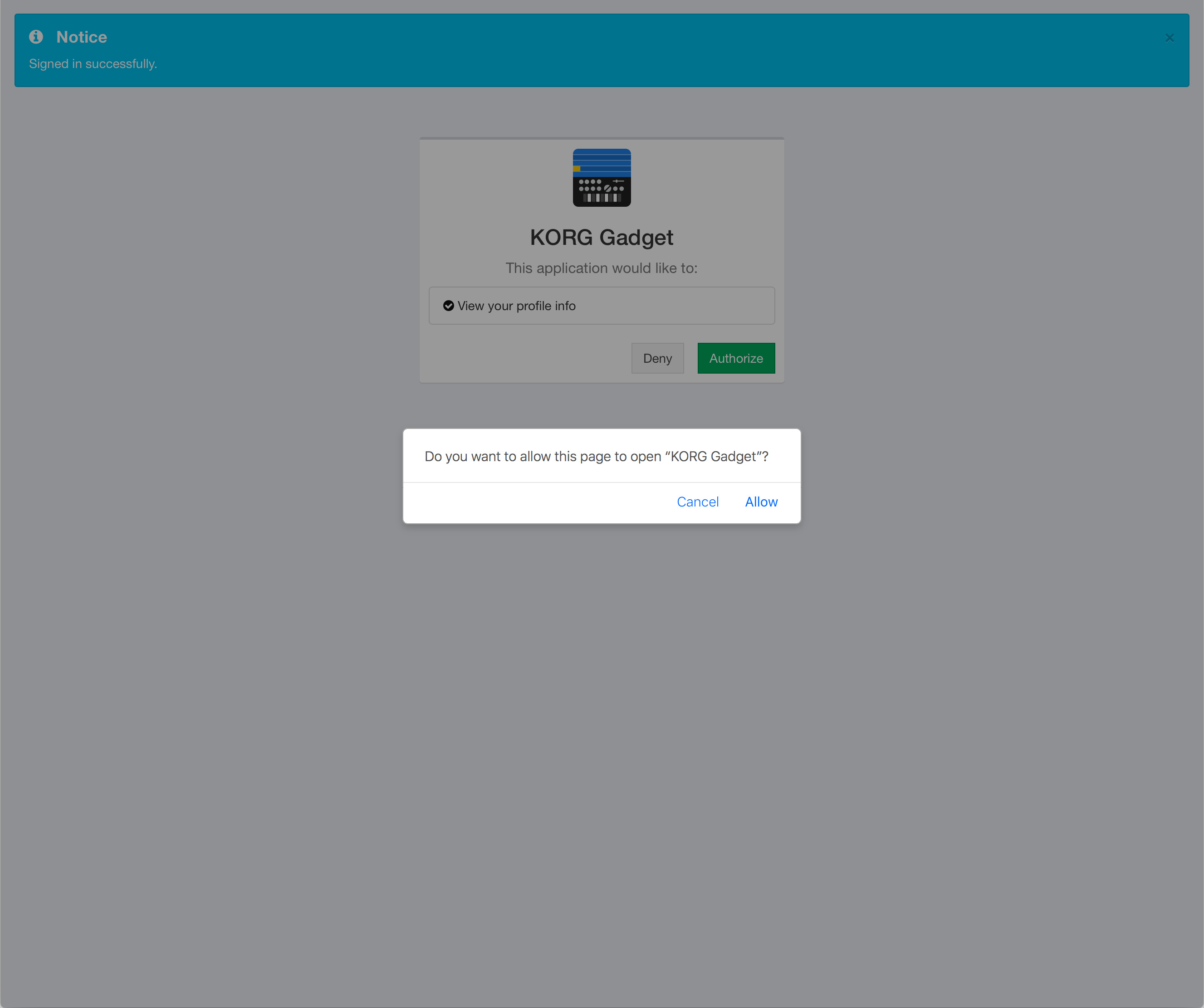 7. The screen to enter your product code will be displayed. Enter the product code in your purchase email and select "Authorize".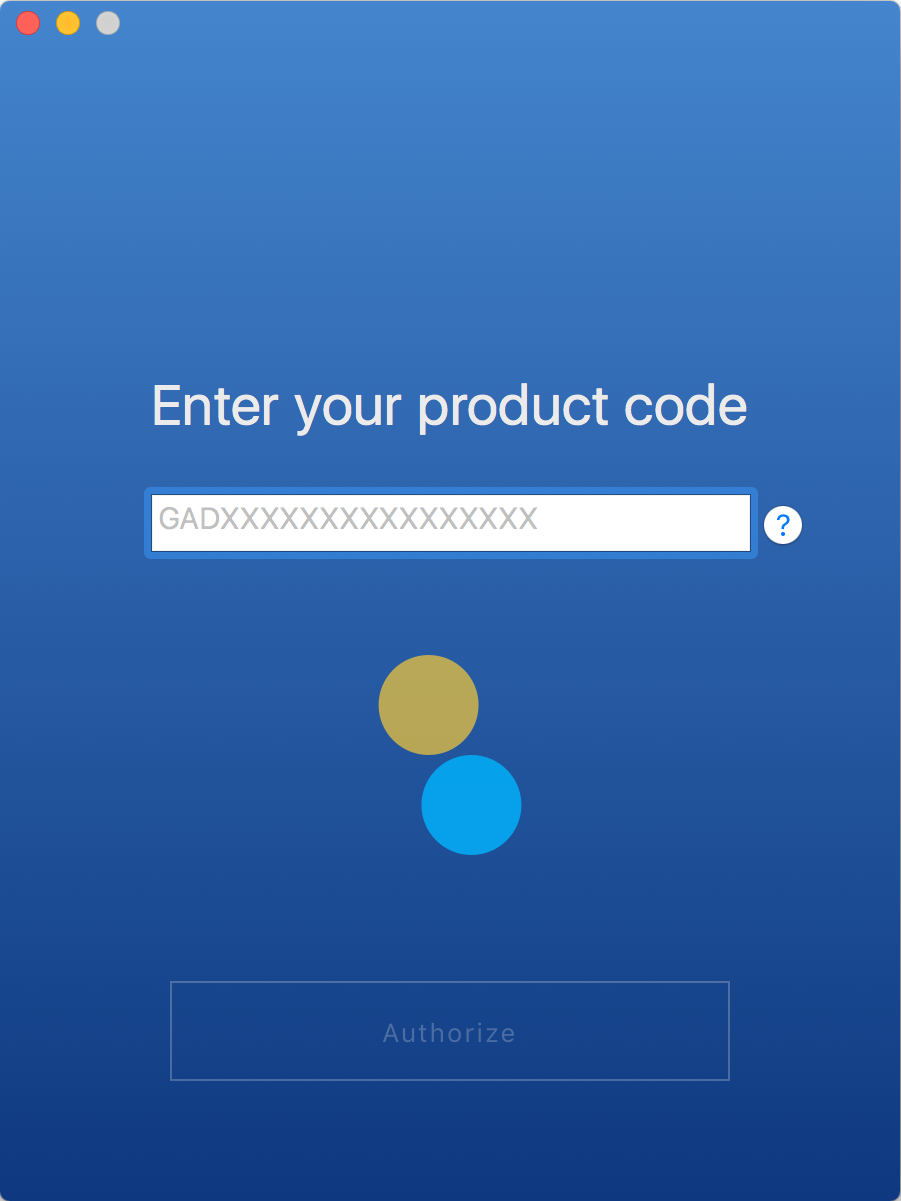 8. When the "product verification complete" screen is displayed, select "Enjoy Making Music!".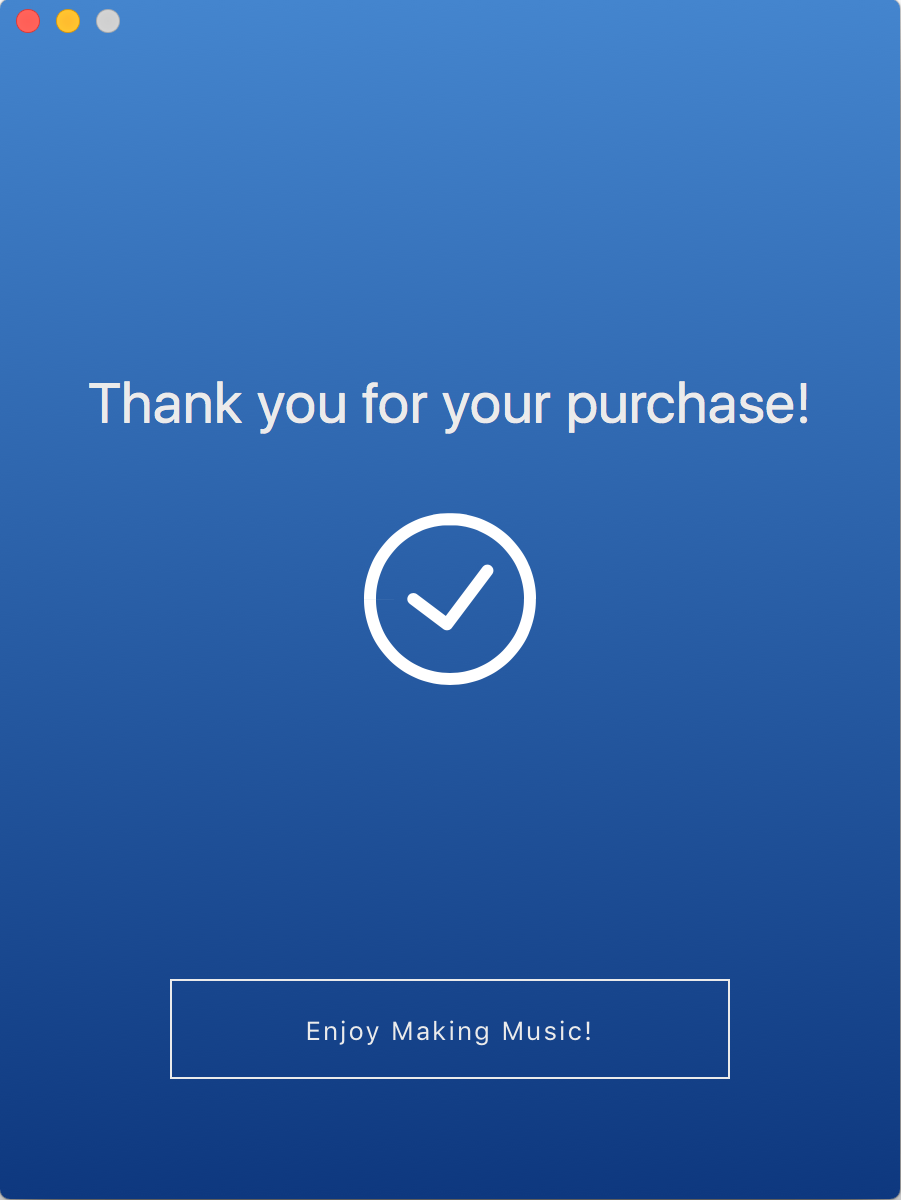 9. License registration is now complete. Please enjoy KORG Gadget Le.