Editing Program Parameters
The knobs and buttons that appear on the front panel are available to edit the sound of the program. For example, you can use the Variation + / – buttons to change the basic character of the sound.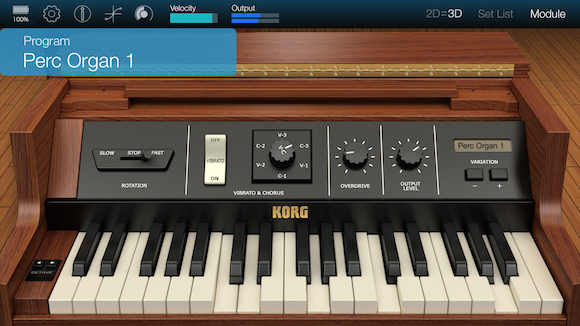 In addition, the various knobs, sliders, buttons, and switches can be used to edit control the major parameters of each sound.
---
Editing Effect Parameters
Each Program is equipped with two Master Effects. One is a Modulation Effect; the second is an Ambient Effect. Each effect provides an effect type, plus two editable parameters.