You can transfer the project from Gadget Le to Gadget by following the procedure below.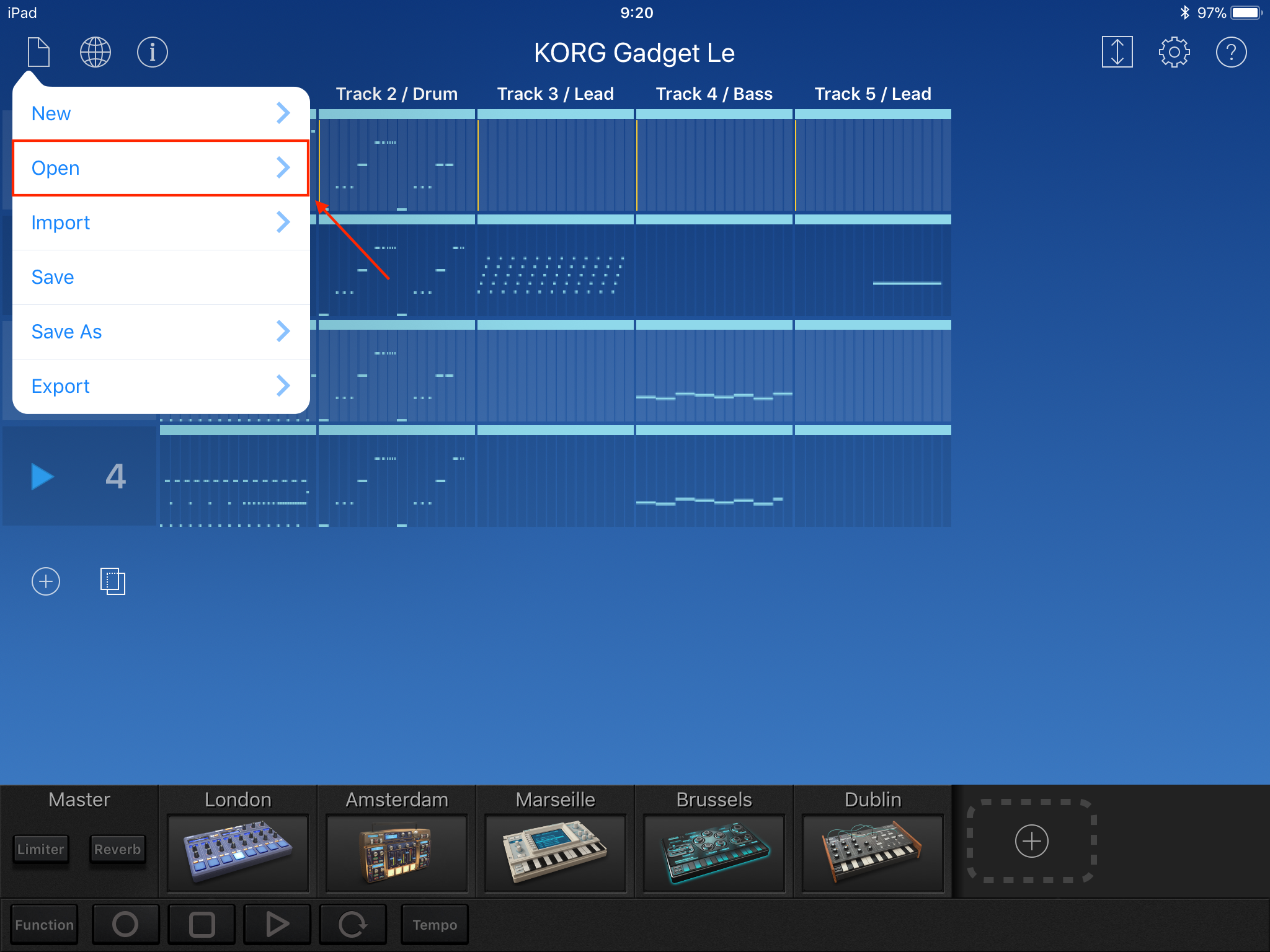 1. Select Gadget Le > Open > Project files.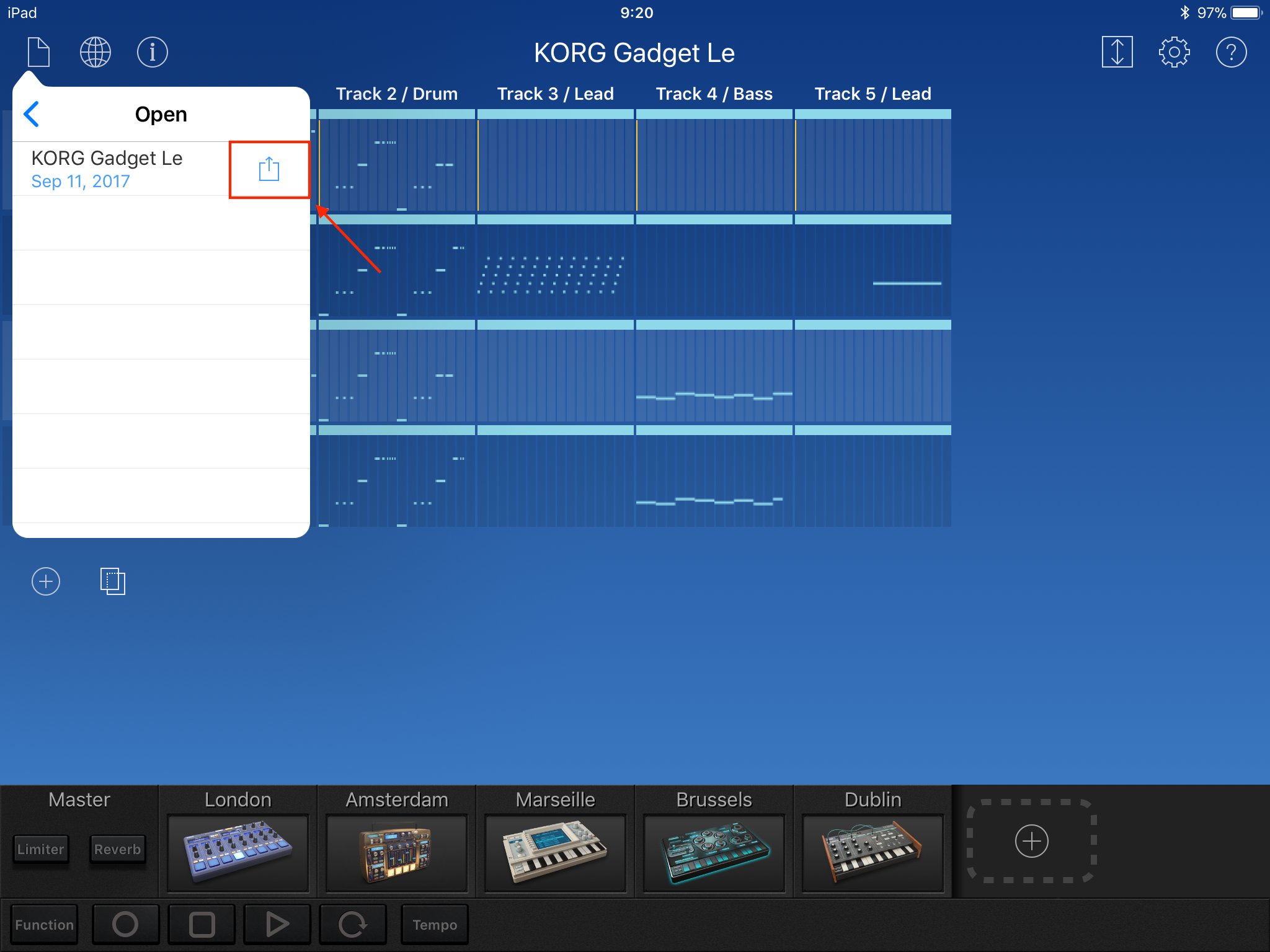 2. Press the button to the right of the project you wish to migrate.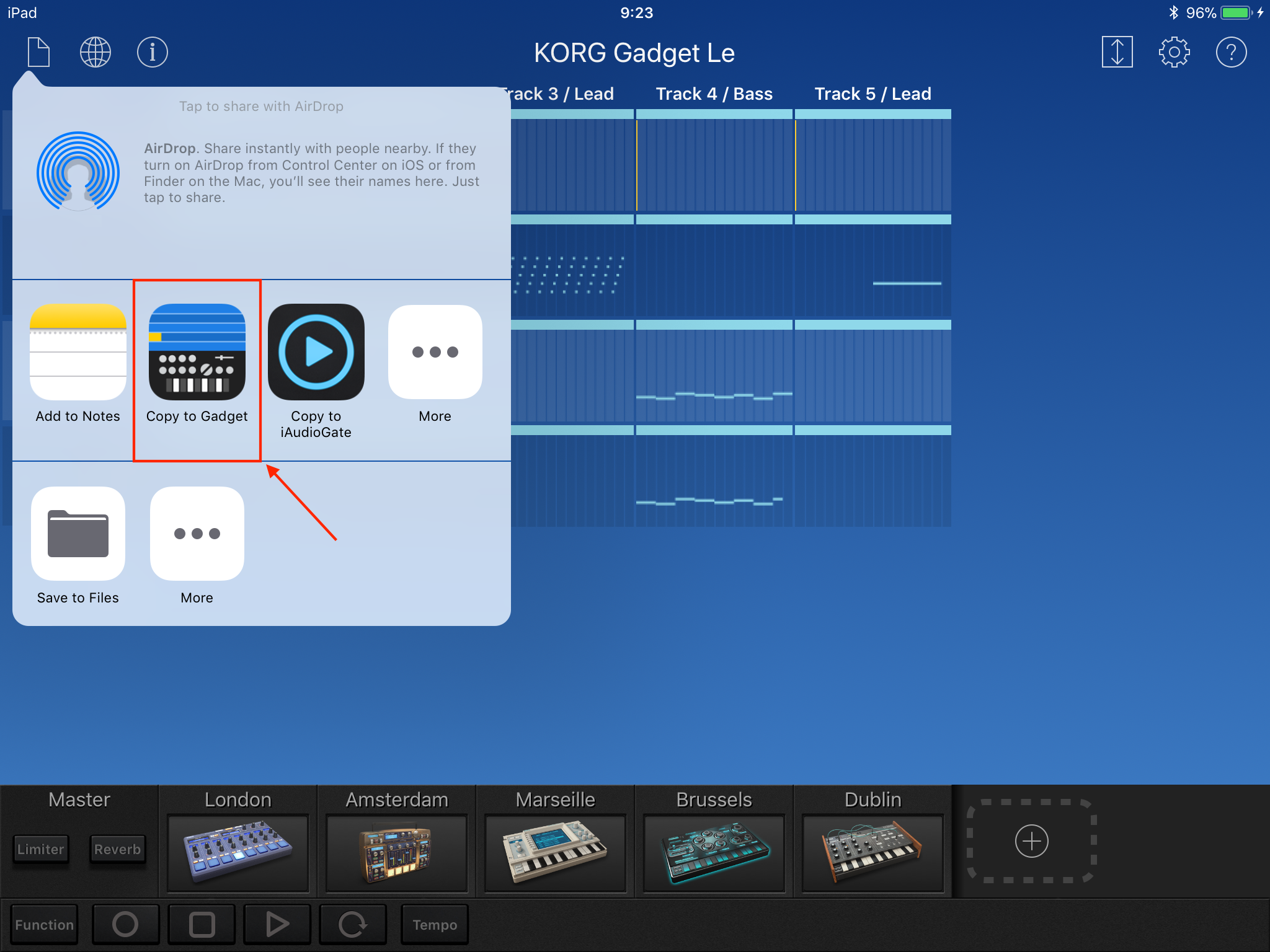 3. Please select "Copy to Gadget".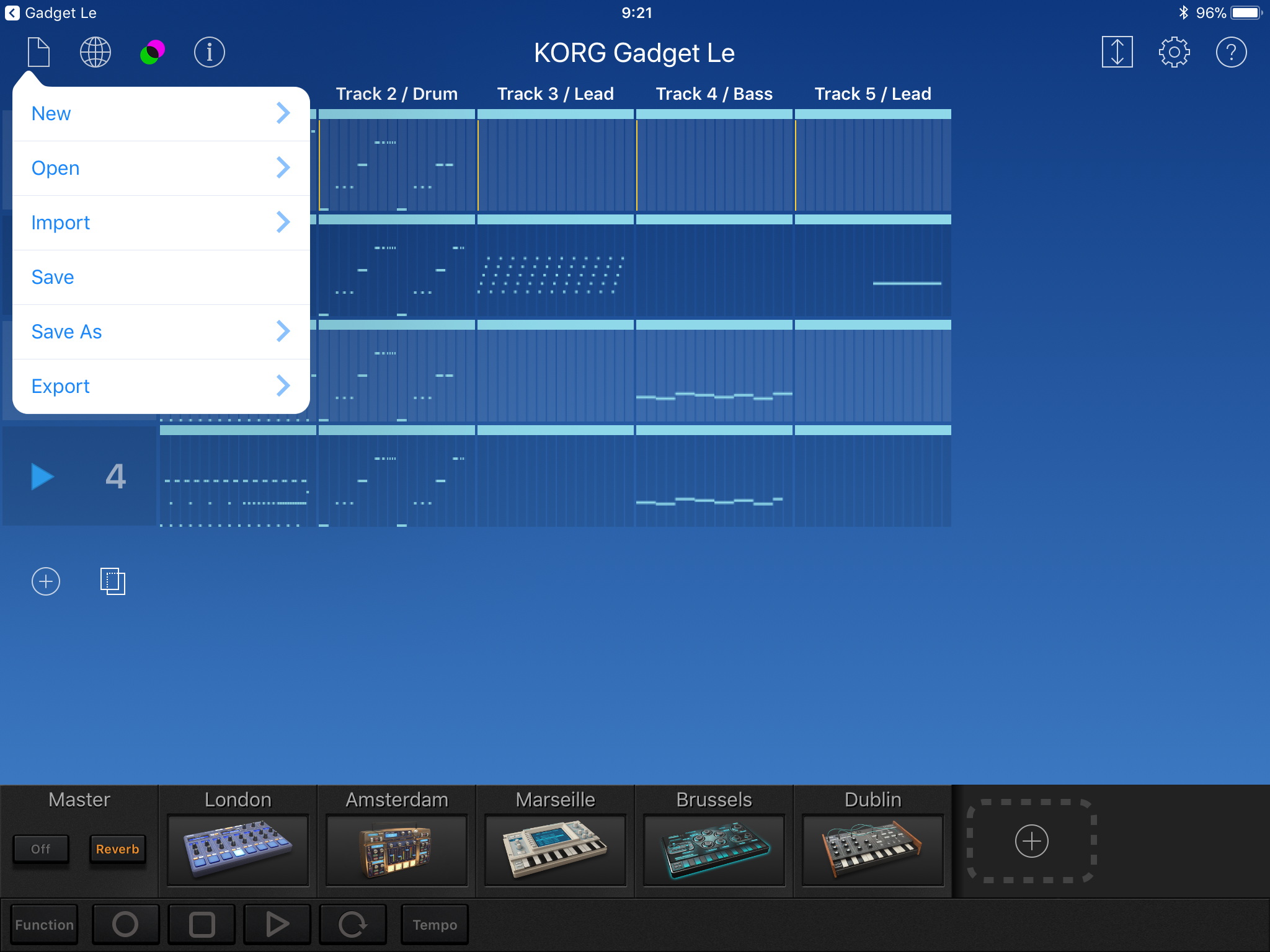 4. Gadget will automatically open and the project will be imported.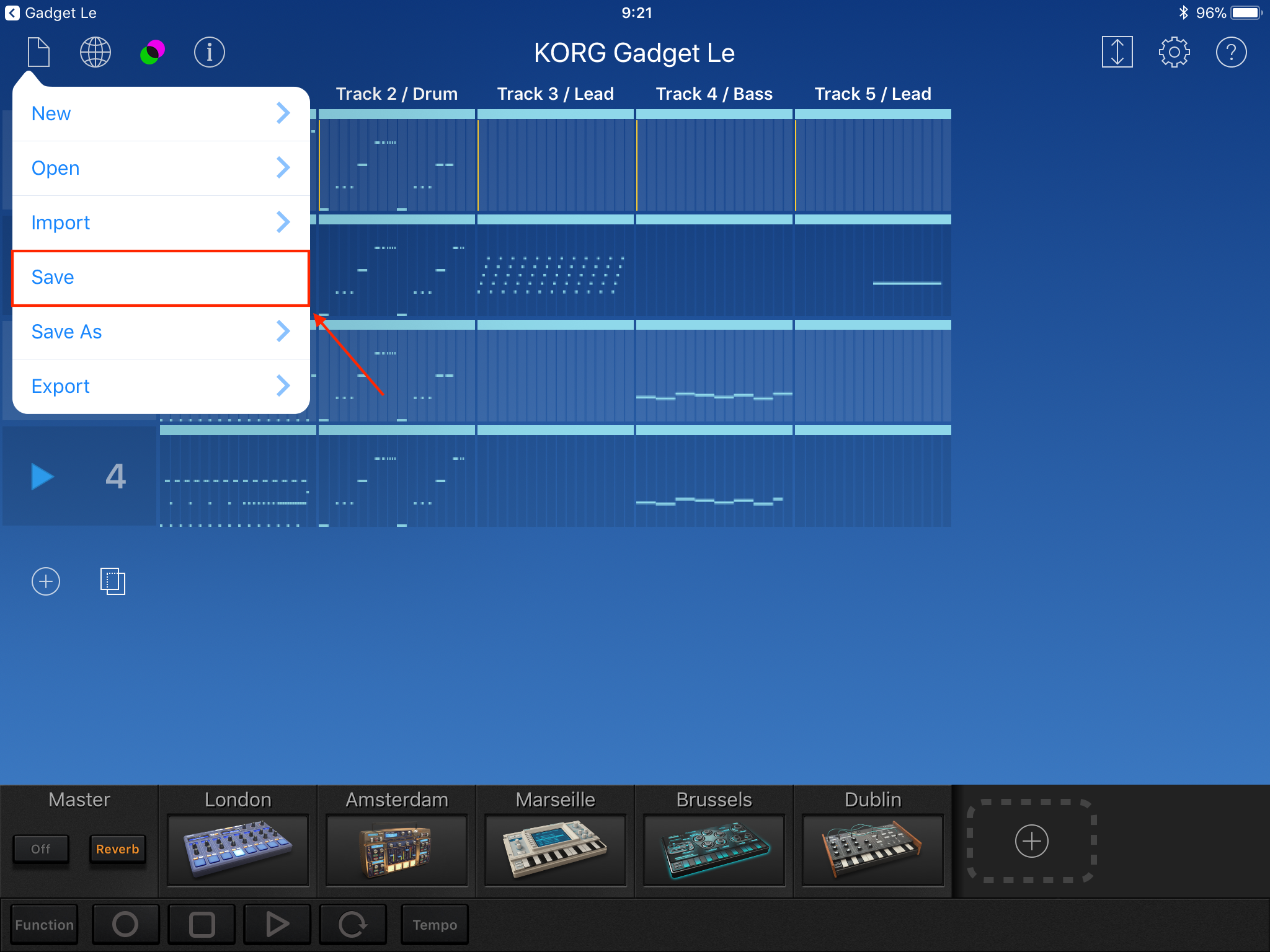 5. Please save the project file with Gadget.