This problem occurs when connecting a USB device through the Mac's Thunderbolt 3 port with a USB-C to USB Adapter, and has been confirmed for the following products:



If you experience this problem, try connecting the USB-C to USB Adapter and USB device through a USB hub. If there is insufficient power, please use a self-powered USB hub.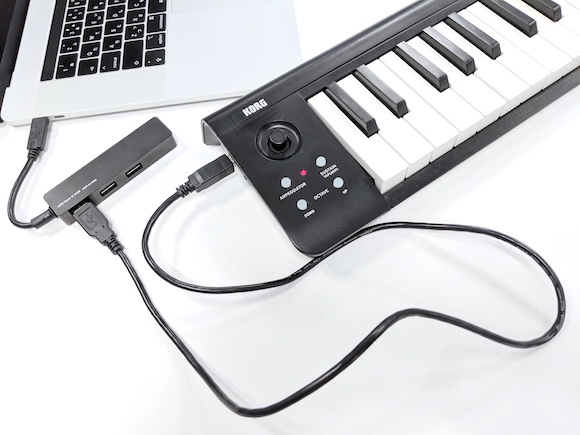 Also, the computer may recognize the device if you connect it to a different Thunderbolt port or reverse the sides of the Thunderbolt connector.

We are currently investigating this problem and thank you for your continued patience.